 Full service offering to meet your requirements, large or small.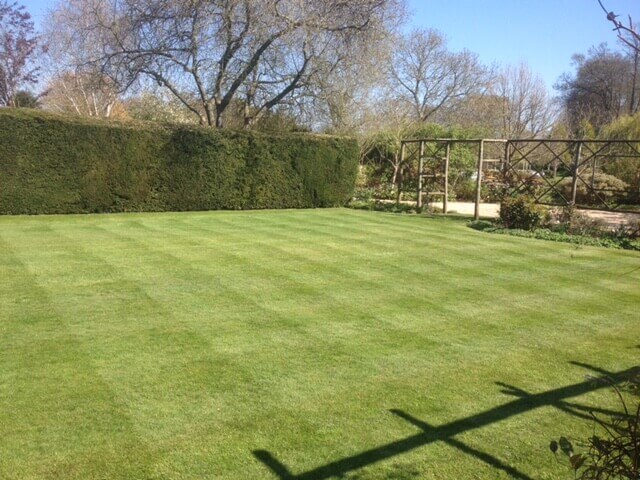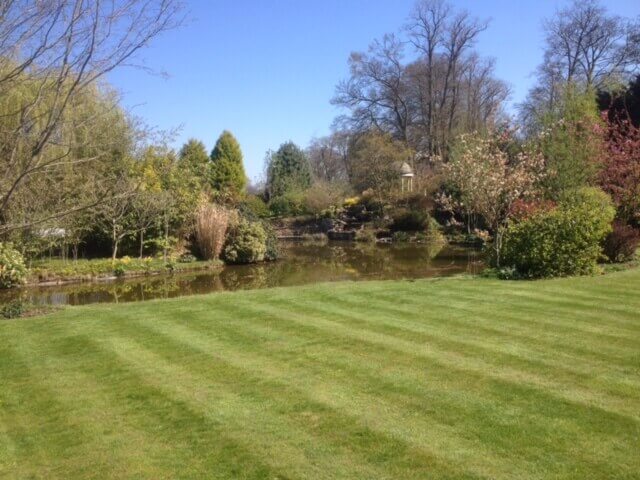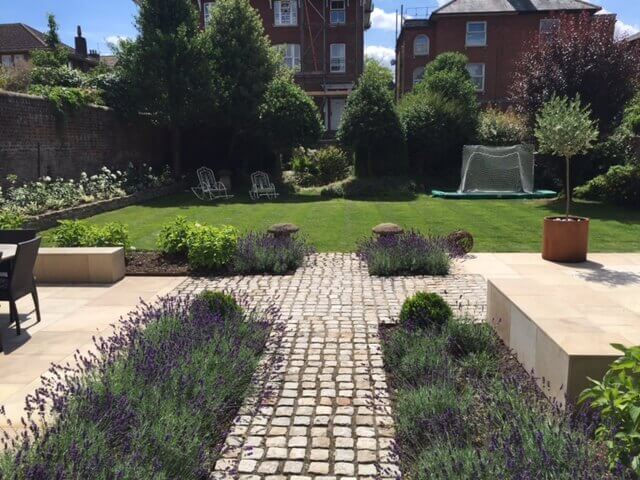 BESPOKE SERVICE
GARDEN MAINTENANCE
JCB Garden Landscape have experience in small gardens up to large estate grounds.
We can carry out lawn care, boarder maintenance, hedge cutting as well as all other related tasks. We have a range of machines we can use to undertake the work.
COMMERCIAL GROUNDS
JCB Garden Landscape maintain various commercial sites, large and small. We can enhance your site with regular maintenance that will be the envy of your neighbours.
HARD LANDSCAPING
JCB Garden Landscape can provide you with a design and build service to suit any budget. We specialise in patio builds, but we offer many other services.
SOFT LANDSCAPING
JCB Garden Landscape offer soft landscaping for every aspect. We cater for small builds to larger schemes. We can also offer design to help you obtain ideas.
TREE WORKS
JCB Garden Landscape offer tree works from the planning stage, (if required) to complete removal. We also offer stump grinding service for those unwanted roots.
SERVICES
Lawn Care, Hedge Cutting, Shrub Planting, Weed Killing, Boarder Work, Tree Pruning, Seeding, Turfing Work and much more!
COVERING 3 COUNTIES
Comprehensive grounds maintenance services to the commercial and public sectors throughout Salisbury and the South West.
CONSULTATION SERVICE
We maintain a range of single sites to sites in excess of 10 acres so are confident we can meet your expectations.
– Call us today.
JCB started in 1993 with just 4 clients a fork, spade and a hatchback car. The company has grown over the past 23 years to a large client base, covering 3 counties. We pride ourselves on Quality workmanship, reliability and attention to detail.
JCB Garden Landscape specialises in the provision of comprehensive grounds maintenance services to the commercial and public sectors throughout Salisbury and the South West. Our success is due to our enthusiasm, our ability to develop strong partnerships with our clients, our thorough knowledge of the market within which we operate and our commitment to our people. Our goal is to ensure that the value of your investment appreciates through appropriate care and sustainable enhancements. We understand that first impressions count, as well as the imperative to provide a consistent, reliable service.
We provide grounds maintenance services for office blocks, commercial units, hospitals, schools, hotels, restaurants and leisure facilities. Our team consists of seasoned professionals experienced in maintaining small single sites to sites in excess of 10 acres and large multi-site property portfolios.

"Fantastic customer service with a high quality and professional finish."
Ali Mackinder
"We have been using JCB for 12 years now and have been looked after extremely well. Jonathan and his expert team take pride in everything they do, no job too big or too small and they are always full of great ideas of how to improve the appearance of our site. Keep up the good work chaps, here's to another 12 years."
Head of Business, Ridgeway BMW Salisbury
"We have worked with JCB Garden & Landscape for over 10 years. They maintain the landscaped areas on a number of commercial sites that we manage and we have always found their service to be very efficient, reliable and proactive with good communication. The standard of their work meets the high standards we require to ensure the landscaped areas on sites are well presented and maintained to the satisfaction of ourselves, clients and occupiers."
Commercial Management Surveyor, Myddelton & Major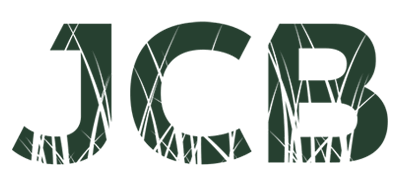 FREQUENTLY ASKED QUESTIONS
What Are Your Payment Terms?
Our standard terms for design and build projects are one third as a deposit, another third as an interim payment at a mutually agreed time and a final third on completion.
Do You Charge For Making A Visit?
No, not usually. When you contact us to enquire about our services, we will discuss with you the nature of the work to be carried out. If it is a design and build enquiry then we will arrange for one of our designers to visit free of charge. Only if it is just advice you are requiring will we make a charge. Consultancies start at £65 for 3/4 hour and are refundable should you book in any site work.
How Long Does The Work Take?
We will advise you of the anticipated length of time that the project will take well before starting. With larger projects we will provide you with a works programme. Poor weather and additional requests will lengthen the process. Our standard hours are 7.30-4.30 Monday to Friday, although some of our teams are happy to work Saturdays too.
What Guarantees Do You Provide?
All our work is guaranteed in terms of material and workmanship as per our terms and conditions. It should be noted however that plants can only be guaranteed if we are contracted to maintain them after planting.